Onam is a harvest festival celebrated in the Indian state of Kerala. It is also known as the festival of flowers. Onam is celebrated for ten days beginning with Atham Nakshatra (star) in the Malayalam month of Singha (August-September). It is a festival commemorating the birth of legendary king Mahabali.
People decorate their houses with beautiful flowers and make unique dishes like the traditional Onam meat. They also participate in various cultural programs like folk dance and music. Onam festival is a joy and celebration for all Keralites.
Onam festival is celebrated for ten days and the first and tenth days are the most important. The main highlight of the celebrations is the big feast called Onasadya.
Onam sadya (feast) served during Onam consists of seasonal vegetables like yam, cucumber and cantaloupe, banana chips, jaggery fried banana, sambar, pickles, and payasam. It is a nine-course meal consisting of 11 to 13 essential foods and served on a banana leaf.
Another mesmerizing aspect of Onam is the Vallamkali snake boat race on the Pampa River. Decorated with the cheers of hundreds of rowers, the boat is seen bobbing amidst the cheers and cheers of the onlookers.
In 2017, Thiru Onam was on September 4. Festivities actually commence 10 days before Thiru Onam, on Atham, which is on August 25 and ends on Chatayam i.e. September 6, 2017.
Best Onam Social Media Posts
SBI Life Insurance
Celebrate Onam with SBI Life Insurances' Ponnonam Challenge!
Participate in the Boat Race without having to travel to Kerala. All you have to do is build & customize your boat, gear up and paddle away.
Frozen Bottle
We are here to make your Onam celebrations sweeter and delicious with our pure ice creams and desserts!
Dominos Pizza
Dominos Pizza has shared a fantastic post that this festival, the entire nation celebrates the fighting spirit of the brave souls who stood their ground in the face of adversities.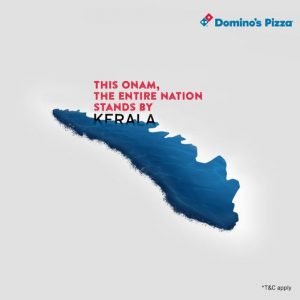 Myntra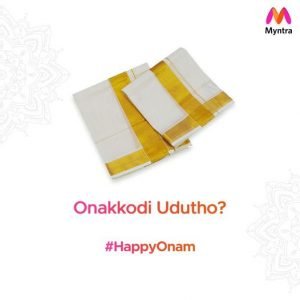 Incredible India
Incredible India had shared that this Onam brings with itself peace, prosperity & happiness in everyone's life!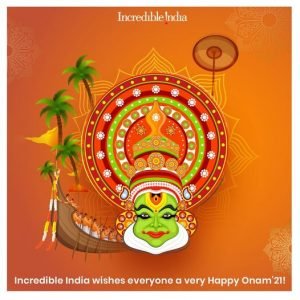 Nykaa
Nykaa also shared an amazing post for this festival on their Facebook page. By representing the boat race in their post.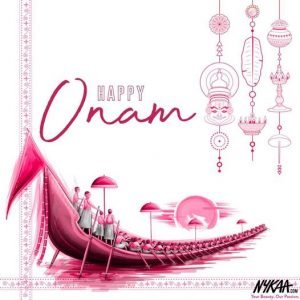 Janmashtami around the world 2022
How to use market research to create a digital marketing strategy