In this module, the following aspects are given:
Introduction to content promotion
Strategies for Content Marketing 
Introduction to Content Marketing:
Content Marketing in simple words refers to creating valuable, relevant and readable articles or blogs in any form and marketing/advertising it on various platforms in internet.
According to Michael Brener –Marketing Insider Group, author of The Content Formula.
"The difference between marketing with content and content promotion is a digital publishing platform that your brand owns. Creating an article for a publisher or an E-book or just an ad these are not ccontent promotion. content promotion means committing to publishing content people actually want. On a platform you own." 
So before moving ahead let we first discuss about the Rules for Content Creation:
Before writing content you must decide your niche (your particular area of interest). Niche can be in electronics, in digital marketing or in any other field like sports, cars, toys, games, photography and various other things based on your interest.
One of the major objectives of deciding the niche is to know the target audience, as this it will really help you in the future to focus only on a particular segment.
Many bloggers or content writers make a mistake as they will write what they think not writing for a problem. Making a problem solving content would generate 94% more attraction than a normal blog. 
Do not sell in the beginning, many content writers generally put affiliates link or writing in the manner of earning from the blogs, avoid this in the beginning.
Try to give your potential audience quality not only quantity. Aim for content excellence.
Always write from the heart not just for writing. Fulfill your work with utmost faith in it.  
Types of Content Marketing:
1. Blogging
2. Videos
3. Infographic
4. Case Studies
5. E Books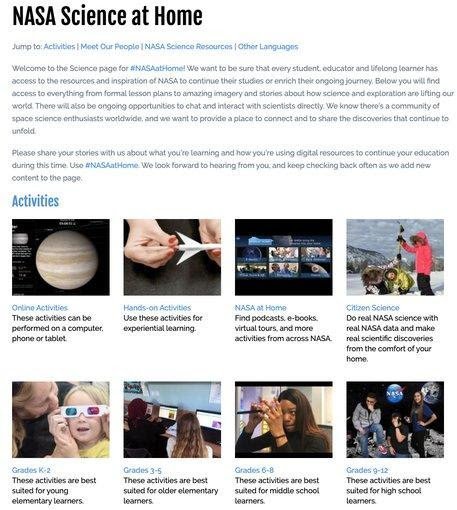 6. Social Media Posts
7. Meme Making
Other forms:
Strategies of Content Marketing: 
After you decide which type of content is suitable for you, now simply strategize your content as when to post where to post what are the medium to post the content, etc.
Here are the best tips for the posting of the contents in various platforms:
If you want to write contents for professional work showcasing your rewards, etc. you need to register on LinkedIn.

If you want to capture the local public or the international one you must register on the Facebook.

If you want to reply privately to everyone of grab the attention of every customer you must register on Whatsapp/Emails.

If you want to increase your SEO score of your website then you need to register on different websites like Reddit, Twitter, etc.   

Video content can be posted in YouTube, Vimeo, dailymotion.

Infographics can be posted in Pinterest. 
Some tips for content in Content Marketing Strategies:
Always design graphic for every post.

Always write in points.

Give conclusions.

Give one internal link and one external link into your blog, content.

Always start with the basic and with quotes.

Write in simple and easy language.
FAQS
What is an example of content marketing?
Content marketing is promoting content using articles, e-books, videos, entertainment, and webinars that provide solution to specific questions people have and motivating them to get the answers for their queries. Content Marketing supports in impressing the users with uniqueness of the product or service that we are promoting.
What is digital content marketing?
Using digital medium to promote the content through electronic channels is known as Digital content marketing. Forecasting and impressing the customers by providing content that is effective. It must be constantly updated to preserve or with-stand the interests of the customers.
What is content marketing and how it works?
It's not done with just making content but its more important to have the content to reach the targeted audience and Content marketing does that addon value to the content. Using blogs, eBooks, social media posts, graphics and videos, content marketing attracts potential customers, keeps them engaged and converts them from just a visitor to a potential customer through a failproof sales funnel.
What is the aim of content marketing?
Is social media a content marketing?
Social Media plays a very crucial role in Content marketing as its all about the entire process, including the way you distribute the content. Social media marketing uses pictures, video, copy, strategy, and storytelling as content and helps in reaching out to people at large.