In this Video Creation Module, the following things will be covered:
Introduction to Videos.

Types of Video Content.

Places to Post Video Content.

Tips and Tricks.
Introduction to Video Creation:
Videos are now become the most viewed and liked the content. According to Wyzowl statistics, 63 businesses have started video-making content to promote their businesses. In recent times, it has mentioned that most people are generally watched only 5 seconds of the videos as the retention rate is becoming low day by day.
Some statistics of the videos:
"82 percent of Twitter users watch video content on Twitter"

"YouTube has over a billion users, almost one-third of total internet users."

"45% of people watch more than an hour of Facebook or YouTube videos a week."

"More than 500 million hours of videos are watched on YouTube each day."

"More video content is uploaded in 30 days than the major U.S. television networks have created in 30 years."

"It is said that by 2021, every individual would spend 100 minutes by watching online videos"

"87% of online marketers use video content."
(This information is retrieved from "Word Stream")
Reasons why to make Video Content:
According to the above statistics, videos now become a necessity. Nowadays individuals are gaining information not by reading but by seeing visuals. As visuals will impact our mind more than the next part.
You as a brand must consider the audience or customer as customers like the video content so you should be make your content in a video.
More ROI, Investing in video ads would give you more returns.
Build trust, videos perfectly target the customer's mind.
The engagement part of the videos is much higher than any other content. You have also seen on the Facebook, YouTube, etc. that videos content may viral very fast and easily.
Types of Video Content:
1. Promotional Videos.
These are the videos for advertisements; mainly the videos are of 10-15 seconds and specifying the brands or just promote a product.
2. Vlog
These are the Videoblogs. In Vlogs, you can show your life, new events, etc. Some most popular Vloggers are PewDiePie, JackSepticEye, Technical Guruji, etc.
3. Webinar
We think you are now familiar with that, due to the coronavirus, all the education and online classes will be based on this webinar. It simply means a virtual class. Zoom, Google Meet, and Jio Meet are some examples of doing webinars.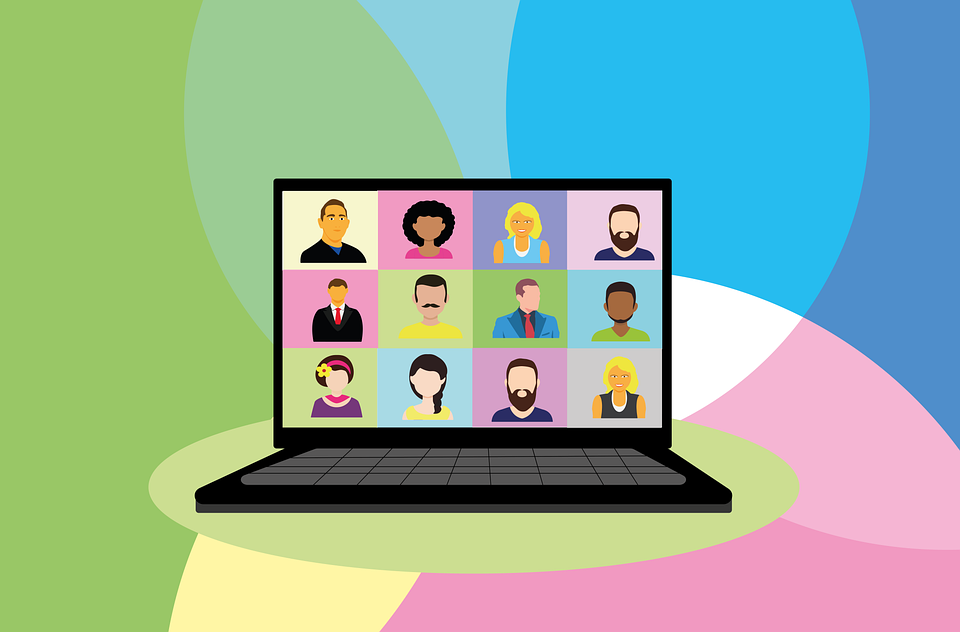 4. Behind the Scene.
Behind the scene is also a video content category. In this, many video content makers will show you about behind the scenes as how they shoot your videos and all.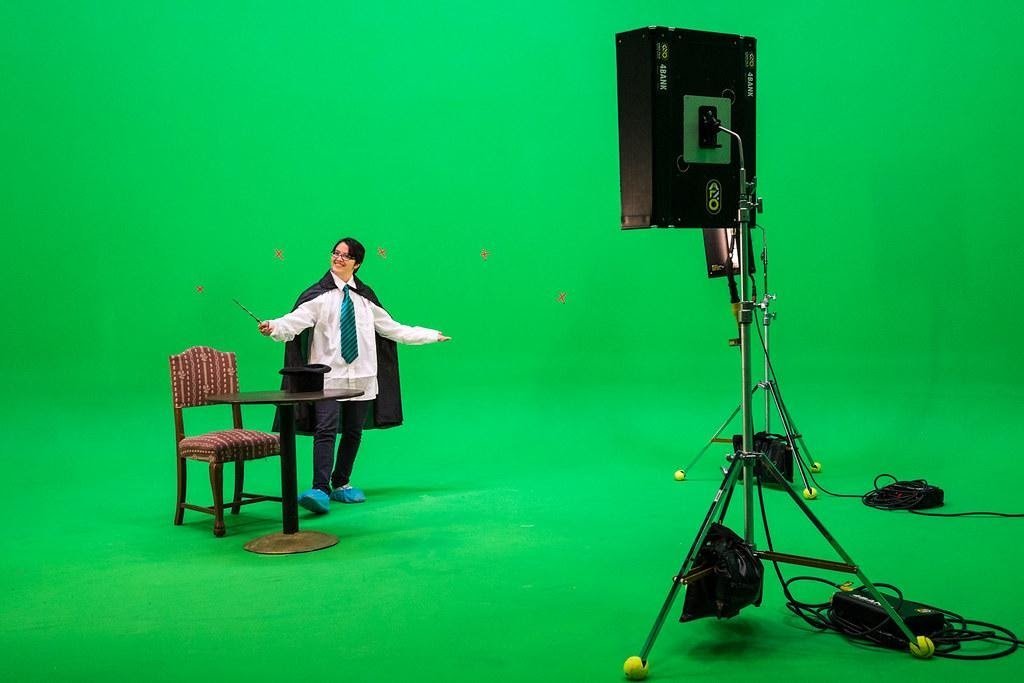 5. Explainer Videos Creation :
These are the videos that include education, know-how, any new technique, etc.
Some other types of videos Creation :
Tutorial Videos Creation.

Product Review Videos.

Live Streaming.

Presentation.
Places to Post Your Video Creation Content:
YouTube

Vimeo

Dailymotion

Facebook and Instagram

Tumblr and Twitter

Yelp

Reddit

Mix
These are the certain places you can publish your content, the most popular is YouTube. You can also make money out of it that we discuss it later.
Also, refer to this :
ideo Creation Module in 2021
Writing your own video content takes lots of time and resources, but that will soon change. In 2021, you'll be able to create professional-looking videos without writing any of the content yourself, thanks to the ideo Creation Module, an automatic script-writing machine developed by Stanford University researchers. With ideo, you'll be able to pick out your topic and the style of video you want to create (such as informative or persuasive), then sit back while this machine takes care of all the hard work.
How can I create a video?
Creating a video is easy—all you need is to find your inspiration and a good script! Video creation platforms like Wideo let you drag-and-drop video clips, illustrations, music, and text onto a timeline. And with our drag-and-drop interface, it's never been easier to create short videos that look great. Try it out for free today!
What is the Best Video Creator?
There are many new video creators appearing on YouTube, so it can be difficult to know which of them are worth using. We examine some of our favorites here. These video creators don't just focus on one or two formats; they produce high-quality videos across a wide variety of formats and categories
How can I be a video creator?
A lot of people want to become a video creator, but how do you get started? It's a field that has a lot of potential, and video creators have an increasingly large presence on Facebook and other social media channels.
How do you make a creative video for free?
In fact, it's not as difficult as you might think. Video creation technology has come a long way and is now available for free (or at least, very cheap). If you own a smartphone and like to doodle and sketch with your fingers or if you have access to a webcam or digital camera – even an old one – you're all set.