If you've never used a web host for your site before, you may have many questions when choosing your first provider. What are some frightening terms that you have never encountered before? Without special knowledge, it will be very difficult to buy hosting.
Hosting – the place where all the files of the website are located. Suppose compared with an offline store; hosting will be analogous to the premises where the company's office is located, a store, but instead of square meters of the area. In that case, there will be units of measurement of virtual space. We are talking about a server – a remote unique computer where all the page files will be placed. The key difference from a PC is the capabilities, function, and working conditions.
Hosting can be paid and free. Paid servers are stable, have wide capabilities, have high technical characteristics and capacities, and allow the web project to stand firmly without problems and interruptions. Free ones are limited in functionality and expose your project to various risks.
How to understand that the hosting is chosen correctly
The choice of a hoster depends not only on its type and is suitable for the requests of a web project. Quality web hosting must meet other requirements.
Availability of a license
The provider must be officially registered and have a form of ownership (IP, LLC, etc.) and a license. This gives confidence in the stability of the work of the service provider company, which can always be contacted in case of legal or technical issues.
Service period of the provider
The more extended the company has been working, the more credibility it has. Pay attention to the server provider's beginning date and the domain's age. Read reviews about it and evaluate the market share using special statistical services.
Availability of quality technical support
Technical support should be provided around the clock non-stop and be responsive and convenient. It is recommended to clarify the issue of the quality of technical support, as this is relevant in moments of force majeure on the server.
FTP sync capability
This feature is relevant if more than one person works on the site. Synchronization allows you to add and remove files for everyone who has access.
Availability of a test period
It is convenient when hosting can be temporarily tested to determine whether the selected tariff suits your project. This is important, especially when choosing a host for the first time. The selected tariff may not be suitable for its flexibility or require the involvement of additional technical resources. If the trial period is possible, the tariff can be changed to a more convenient and suitable one.
Company website quality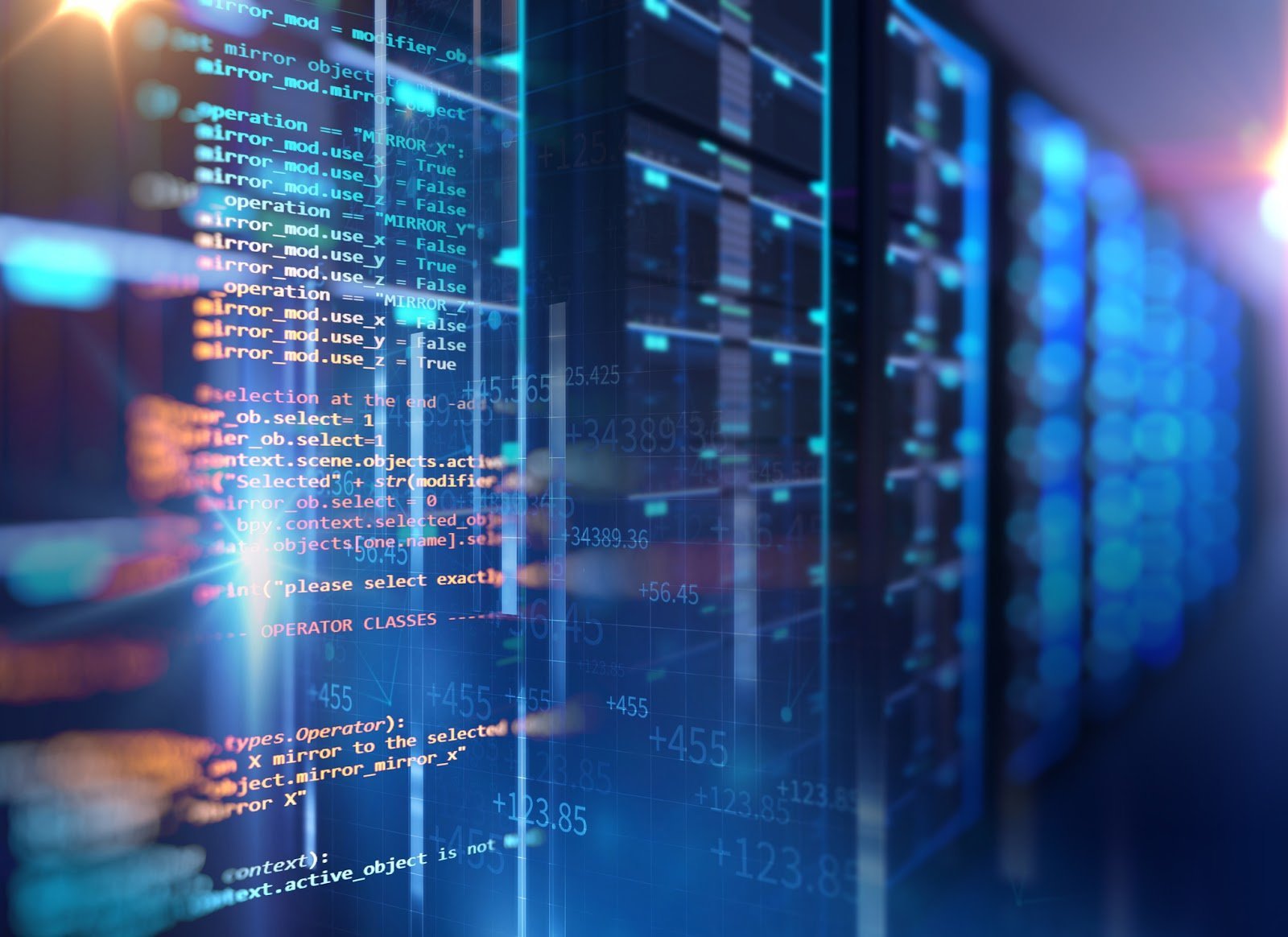 Pay attention to the website of the company providing the service. In this matter, design is not the essential point. It is essential to have complete and detailed information about tariffs and other relevant topical issues when choosing a provider and its services. If the information needs to be more comprehensive, this may indicate the provider's negligent attitude toward its customers. It is better not to get involved with such performers.
Why do I need web hosting?
Web hosting allows you to post your site's content online for anyone to access. Content can be anything: a corporate website, a blog, a business card site, or images.
Agree, this is much more convenient than sending files to each person. If you're blogging, instead of writing a post offline and then sending it to each of your readers, you print it directly in your browser and publish it on your site. Ready! No extra action!
Moreover, if you had to send your content to each user individually, you would not physically be able to distribute your content to a large audience. And when it is in the public domain, it can be viewed by an unlimited number of people worldwide. People will visit your site at any time of the day or night.