CONTRIBUTE TO OPEN – SOURCE PROJECTS
Contributing to open source is probably something every developer has thought about.
MENTOR JUNIOR DEVELOPERS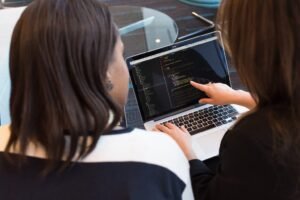 The most important deliverable of a senior developer is more senior developers. so try to help educate others without being bossy.
LEAVE A TOXIC WORKPLACE
If you're working in a toxic place or have a toxic boss, look out for other job opportunities.
BUILD A PORTFOLIO SITE
You should be proud of your work, so share it with others and give future employers and clients the chance to hire you.